Our next stop in Zurich was inspired mostly by our plan to see Vampire Weekend in concert.
On the first day we took the train up to a little overlook of the city and a small hike. I had my (getting heavier) backpack on me, so it was kind of a pain, but we enjoyed the views of the city!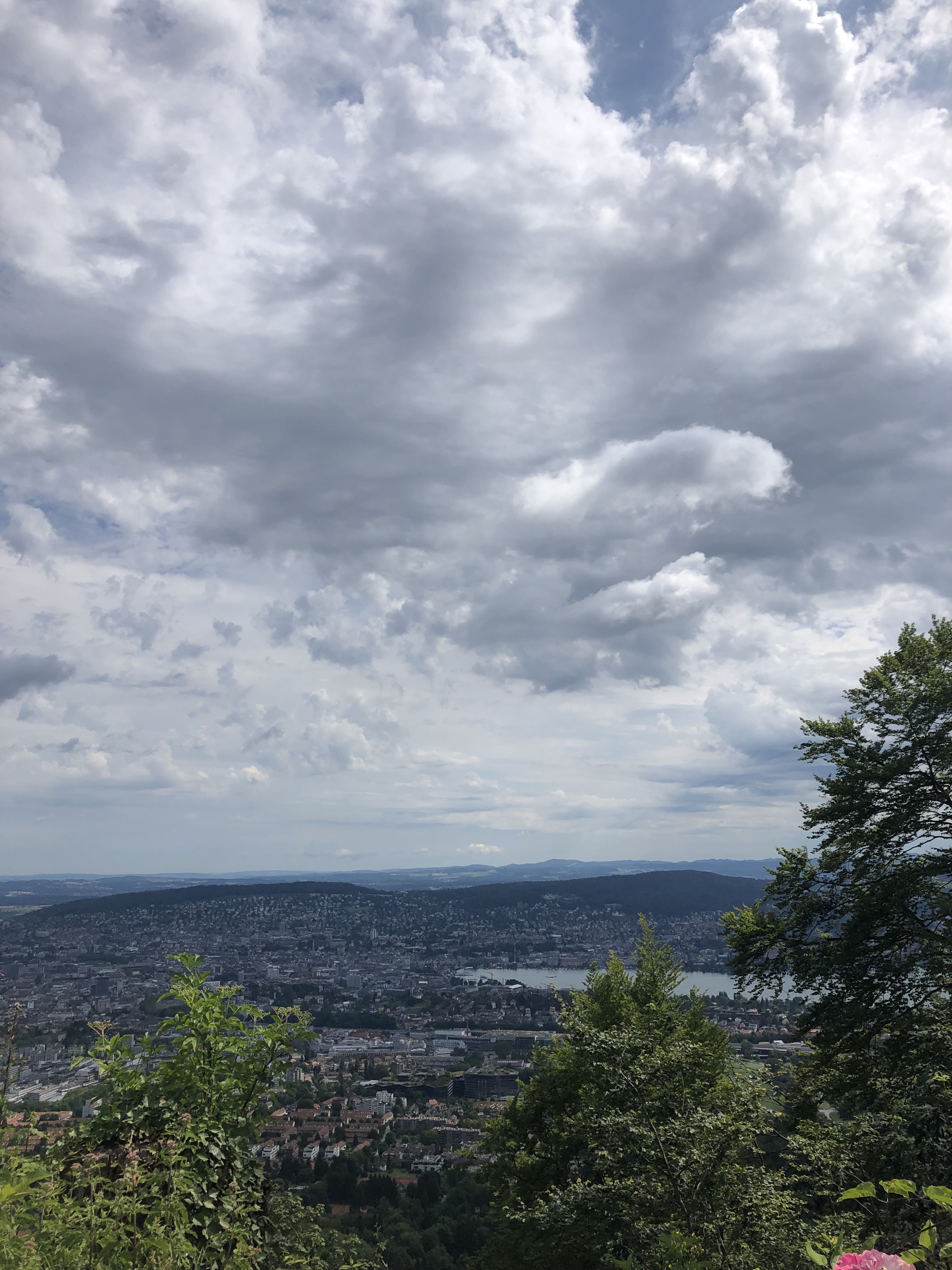 I also got to see the FIFA museum while there, and went to a bar across the street to watch the US women win the whole thing! The next day, I wandered around the city for a while and took a swim in the lake. There were beautiful views everywhere and also random public fountains that were constantly running with clean drinking water.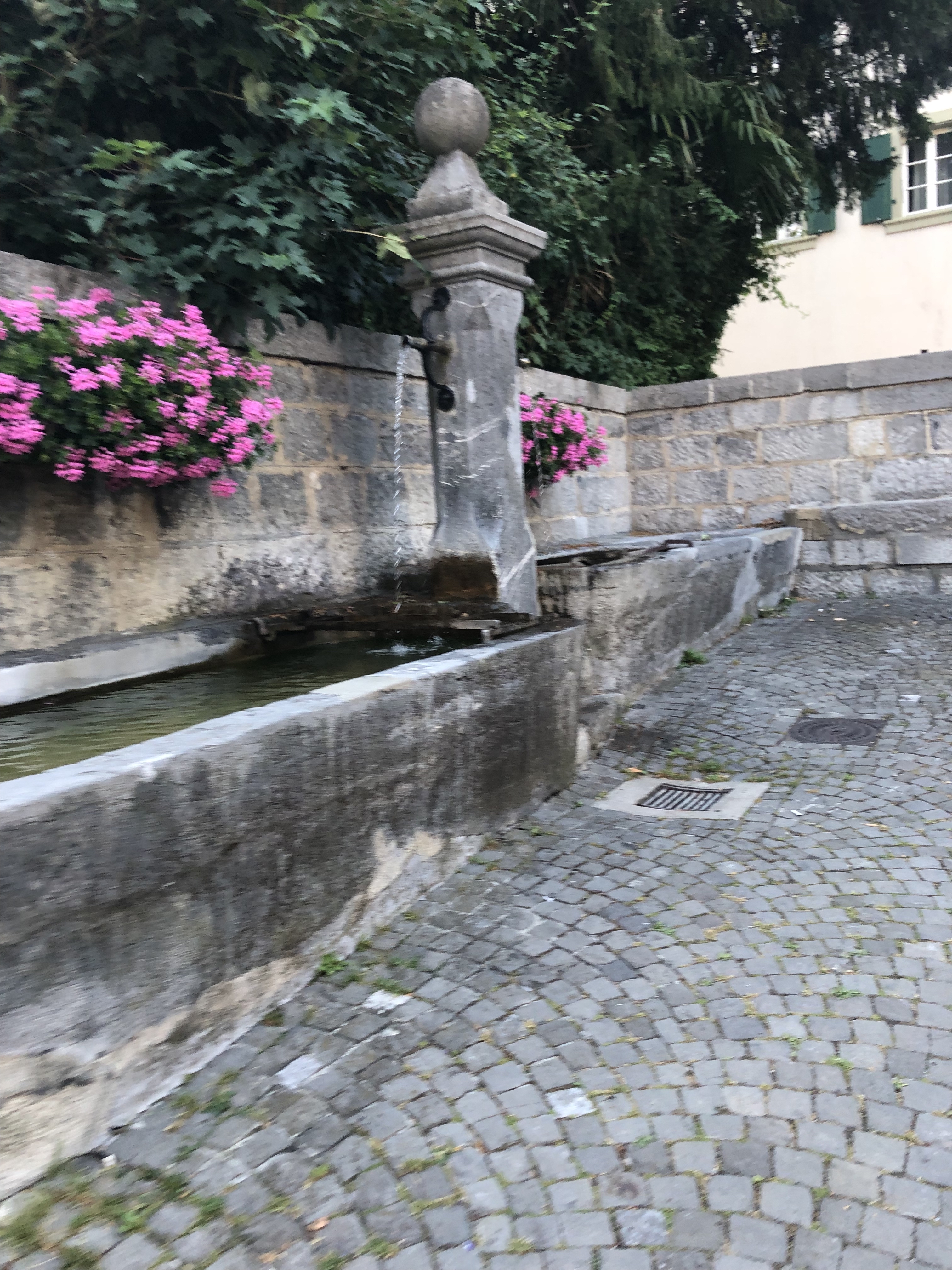 The whole reason we came ended up being very worth it. Nelson and I arrived at the venue way earlier than we needed to and were the first people in line, but we got the best spots in the very front of the standing room! Ah they were so good :)