Following a lot of travel, I was in the mood to hang out by some water and get a little sunshine. We flew from London to Barcelona and stayed in the first (and only) hotel of the trip. It was quite posh and there was a gym and a pool. Also, Barcelona was beautiful! Quite warm, but more of an expected warm than some of the other places.
I was super excited to practice my Spanish until I realized we were in Catalonia. Everyone I talked to spoke Spanish anyways, but it was kind of a bummer that whenever I'd respond in Spanish people would switch to English. Maybe someday my Spanish will be good enough that this doesn't happen :)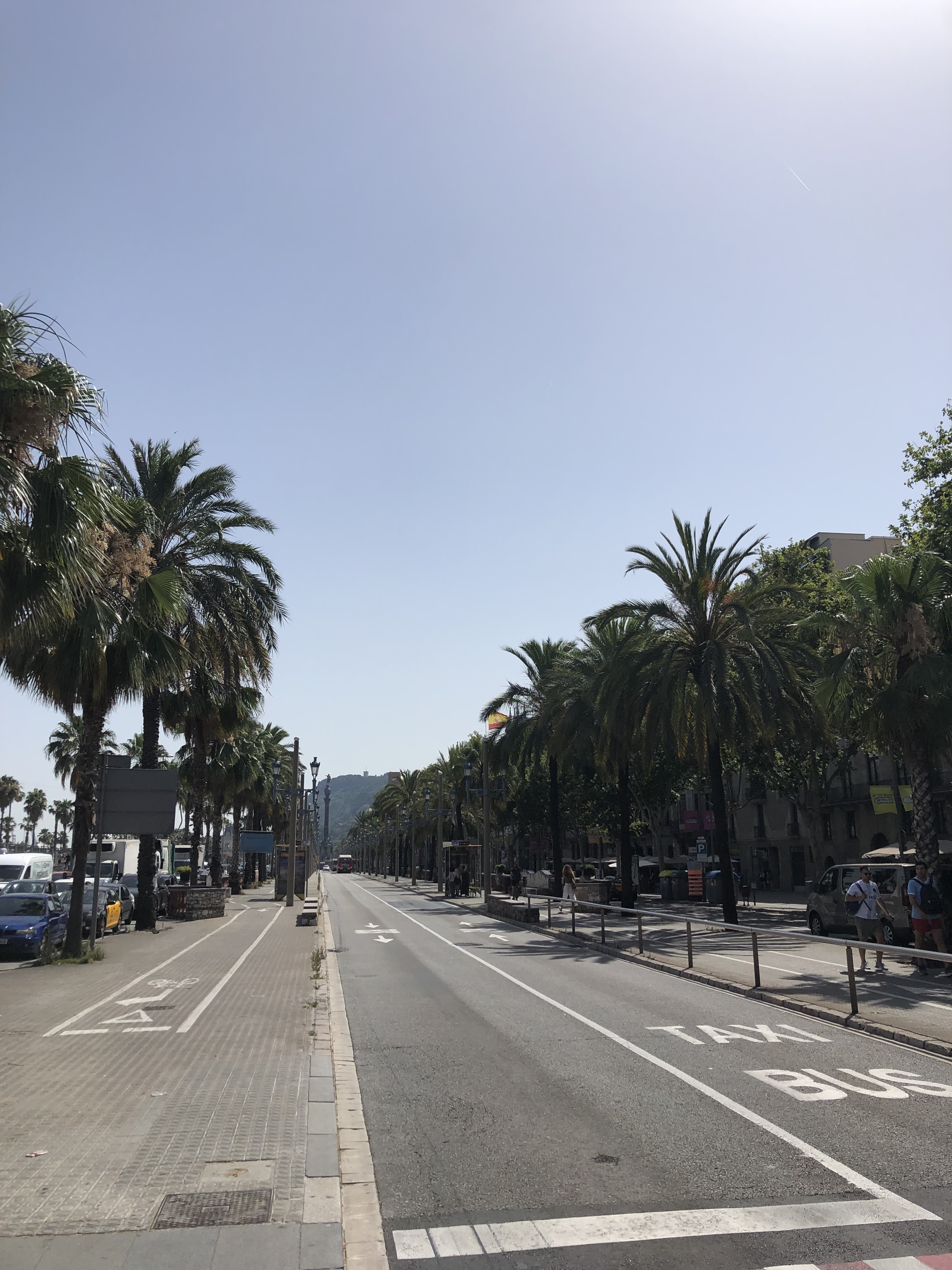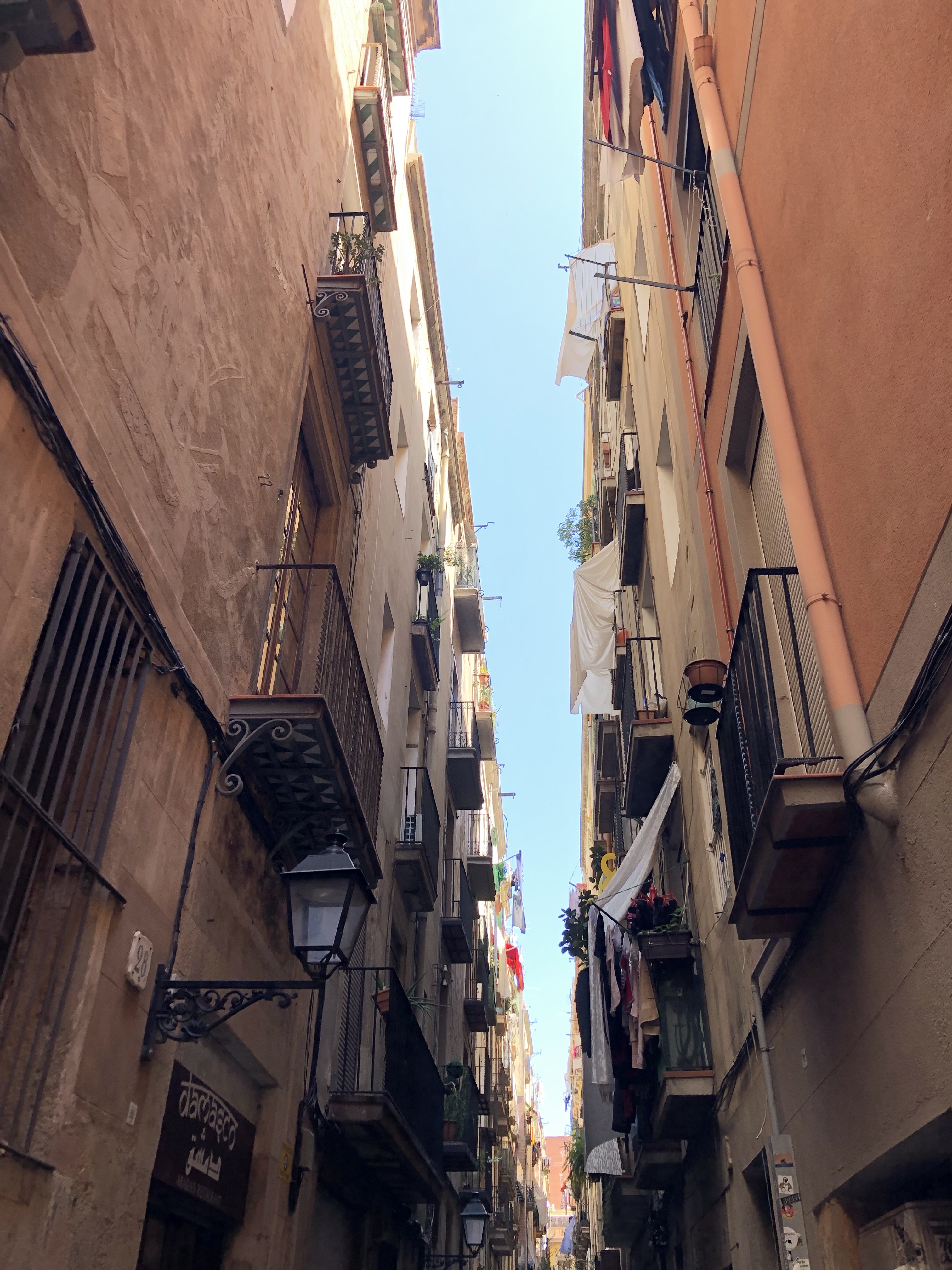 Of course, we went to the Sagrada Familia and it was as stunning as I imagined.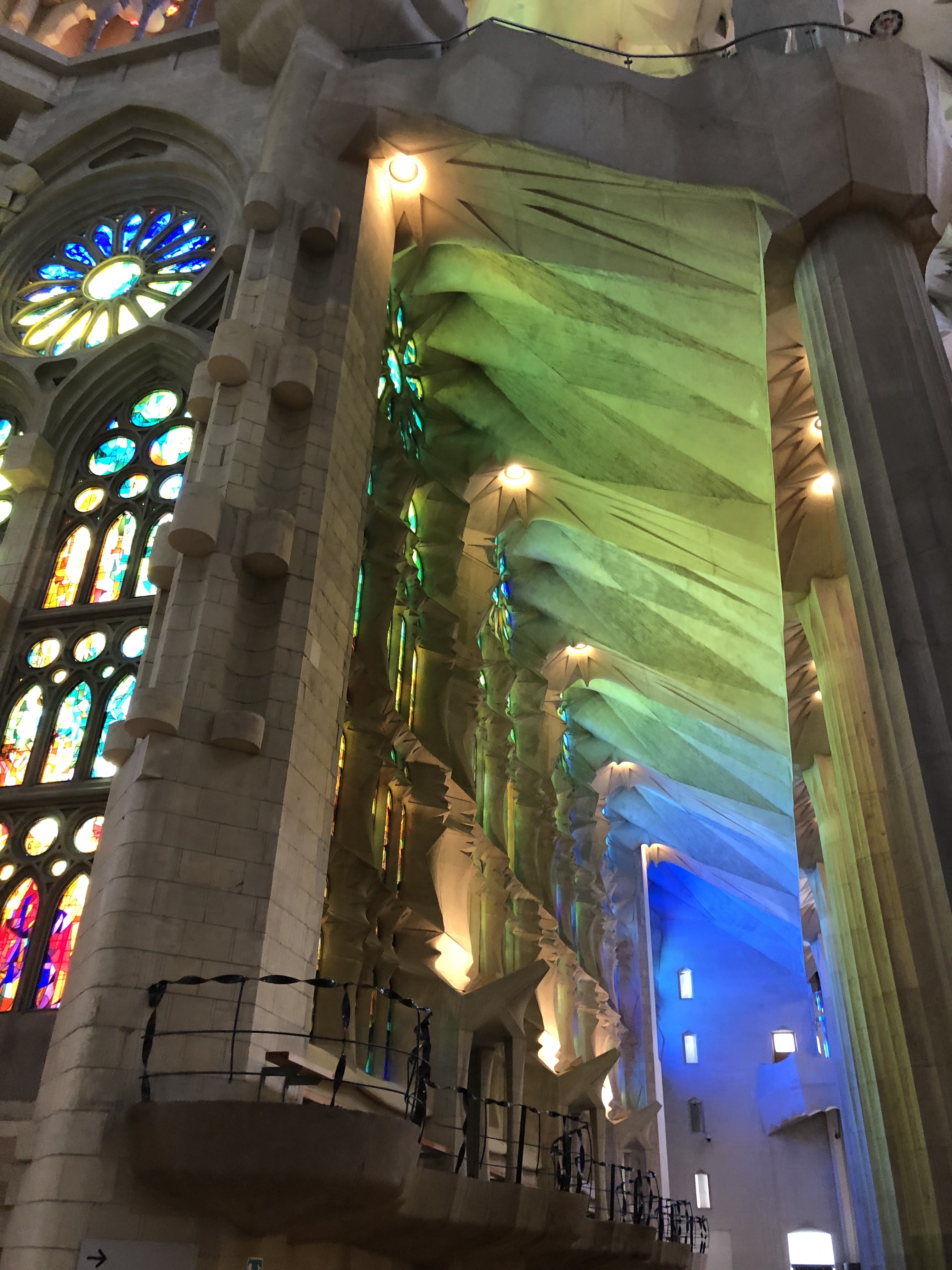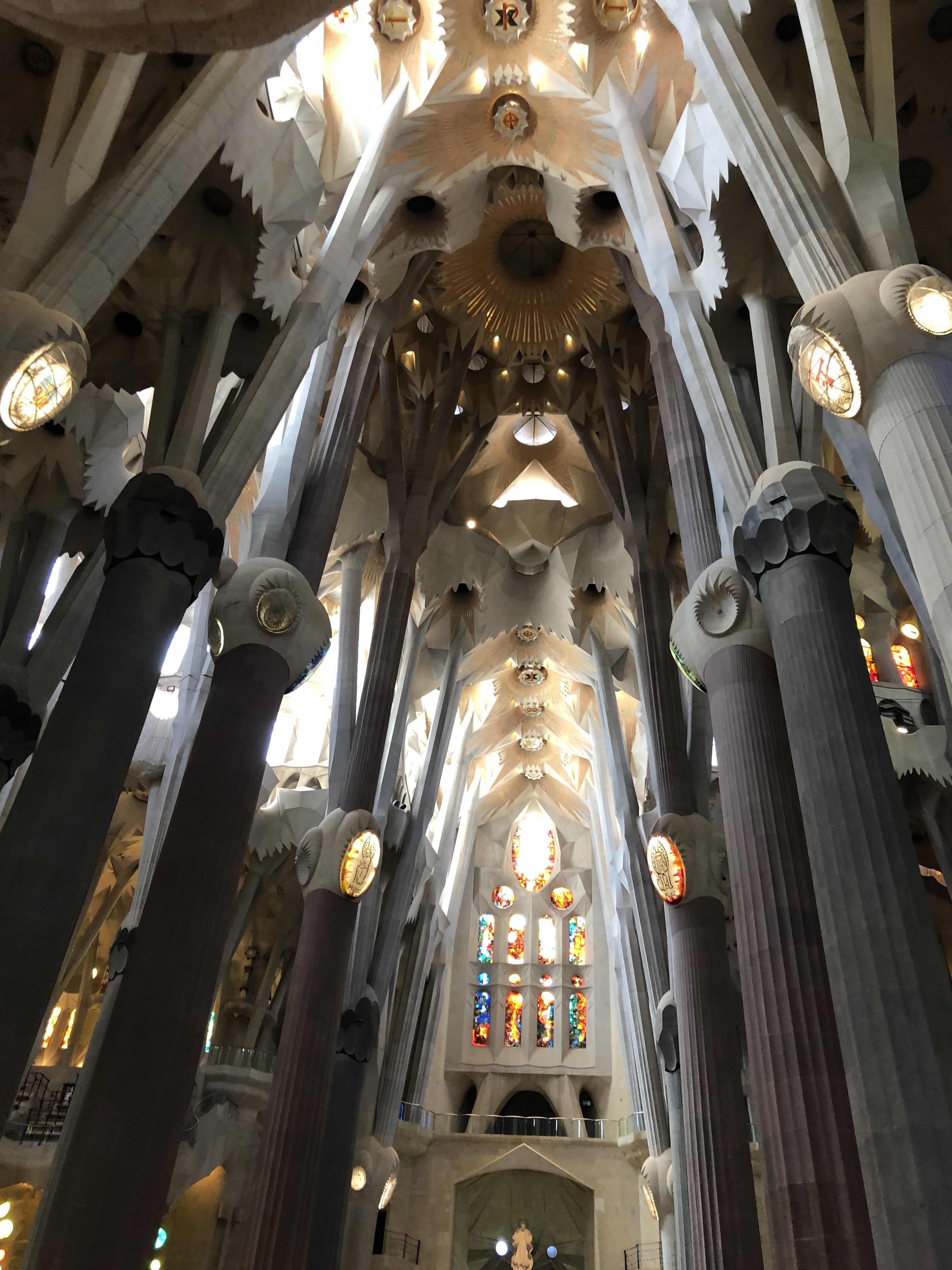 Also, one day while I was laying by the hotel pool I befriended a man next to me from Stockholm. He invited Nelson and me to an after-wedding party later that day on some rooftop. I convinced Nelson to go with me and it was as funny and kind of awkward as one might imagine :) The dress code was casual chic and we were dressed like athleisure-loving hikers.