After Paris we flew to London. We flew Vueling and ended up with like a 4 hour delay. We got into Gatwick at around 2 or 3 in the morning and I was sooooo tired. It was kind of pricey, but luckily an uber driver finally accepted the request, so we got to the airbnb quicker than by train. We slept a lot the next day and then wandered around the city a bit.
I stopped by the famous Harrods; growing up I had a coin bank with a little Harrods bear on it that my grandma had given me. I got her a rabbit-themed potholder :)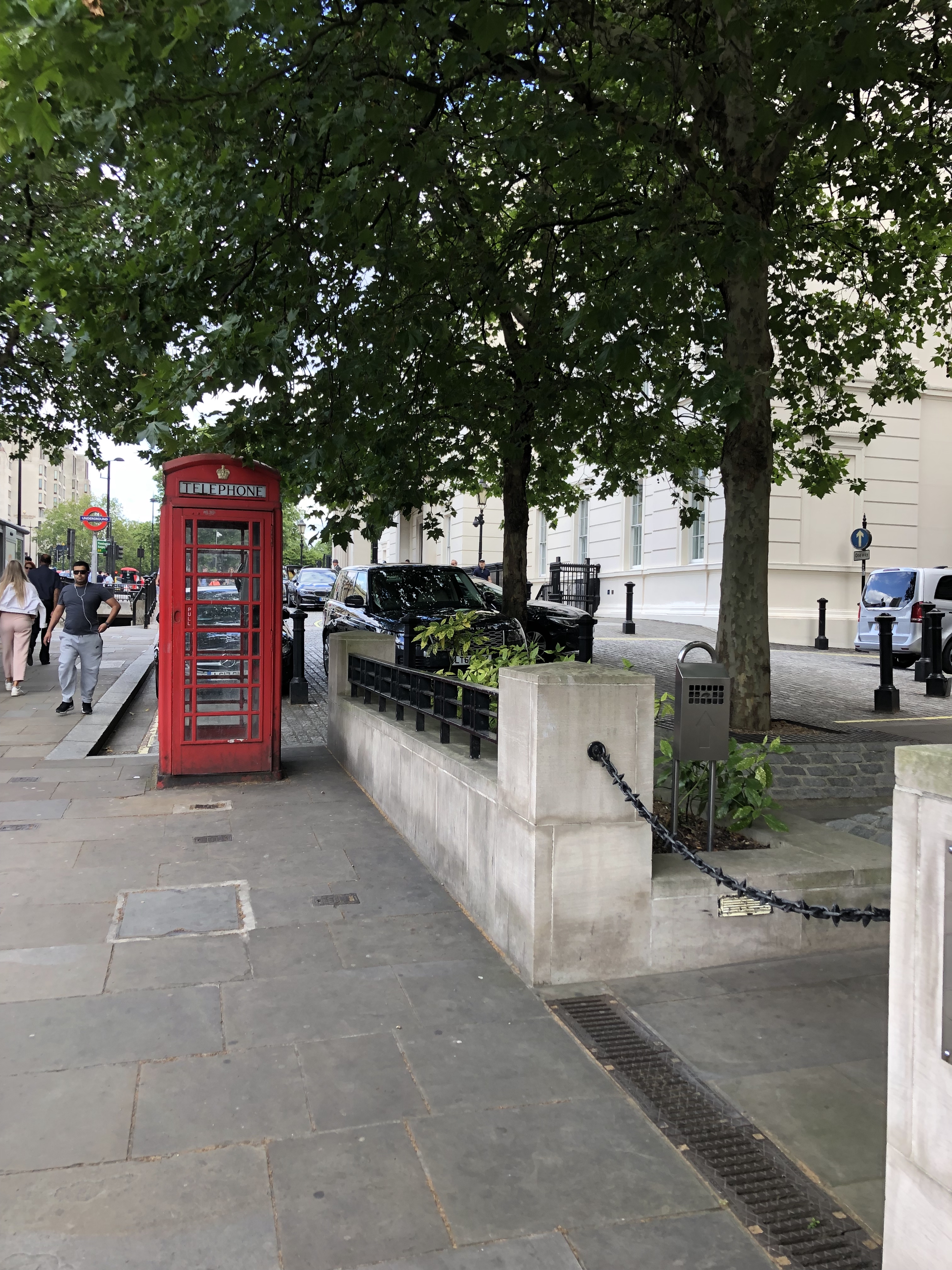 Then I walked to Buckingham palace and the park next to it.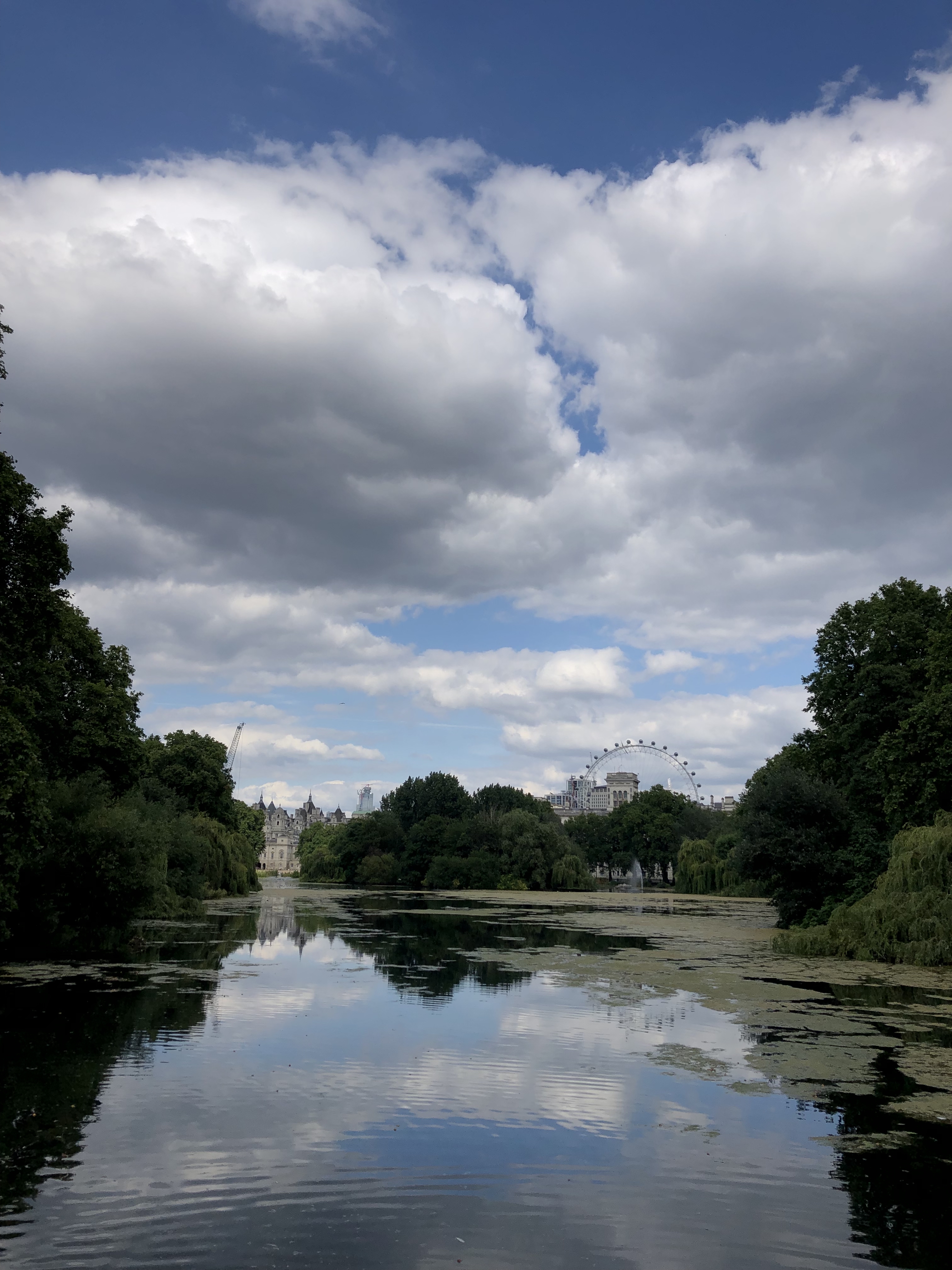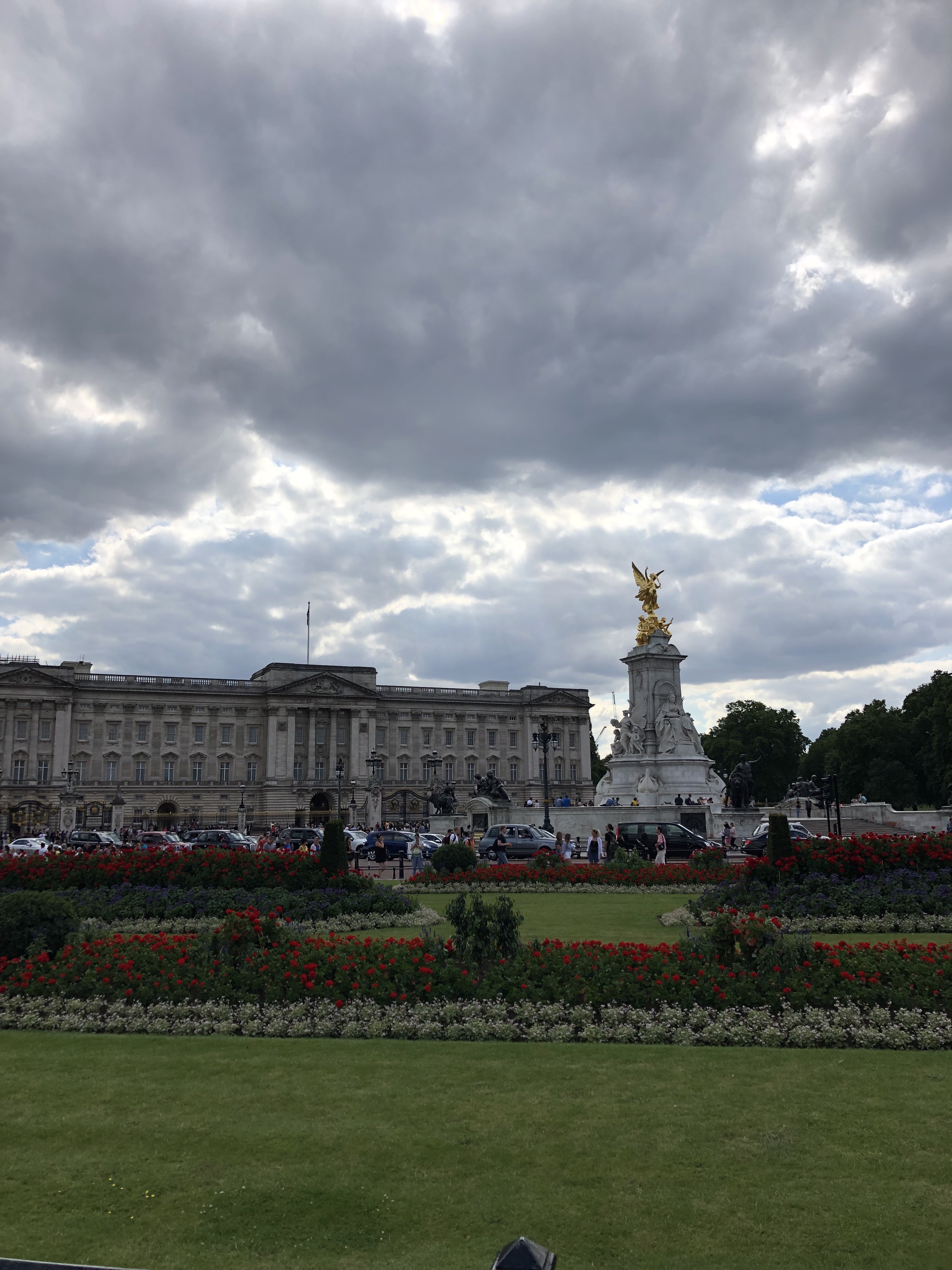 That night I watched the US women win against the British team in the last game before the finals! There were a few other happy Americans at the bar.
The next day, I went to British Parliament and observed debate in both the House of Commons and the House of Lords. The latter discussed the deal/no-deal thing with Brexit, something I was entirely ignorant to before this. It was quite interesting and also a bit upsetting. Also, the civic buildings were sooo much more church-y than any I've seen in the US!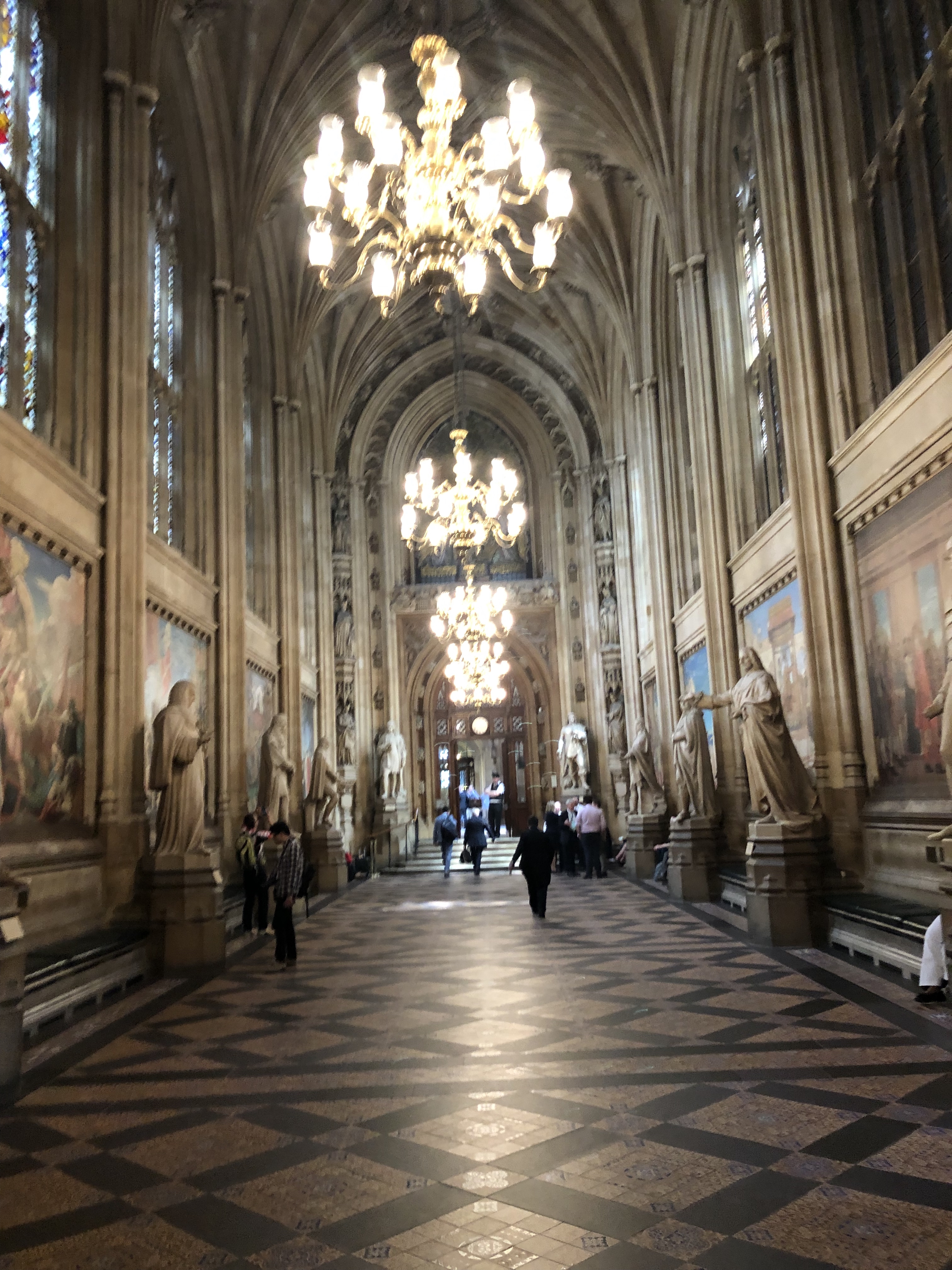 I also did some more tourist-y things, like visiting the Tower of London. It wasn't my favorite excursion because it was very busy and felt rather contrived.