We took the train from Amsterdam to Brussels, a decision motivated mostly because we needed to be in Paris by the weekend and Brussels was between the two. I didn't realize that Brussels was the HQ of the EU (later learned it oscillates between Brussels and some other city), but we ended up going to a really neat museum about the EU, sitting in on some parliamentary debates, and doing other fun things. It was, as with Amsterdam, very hot.
The first night we were there I sought refuge in air conditioning. I stumbled upon a theater showing Laurel and Hardy films and figured I might as well watch one. I'd never seen a Laurel and Hardy movie, but my mom and I went to the Laurel and Hardy museum somewhere in rural Georgia on a road trip from KC to DC (not on the way… we know). I'd been using my credit card for everything to avoid dealing with different currencies etc, so when I got to the ticket counter the man helping me said my card wouldn't work there. The movie was about to start, however, so he agreed to hold my ID as collateral and to instruct me on how to get to an ATM after the film ended. The movie was very interesting; I didn't find it all that funny, but it was an interesting experience to watch an American comedy from the early twentieth century in a room full of Belgian people. One thing that was kind of bizarre throughout the movie was the number of times Hardy's (or maybe Laurel's?) wife talked about her rifle. At the end of the movie there was the logo of the NRA, and I did some research to find that this was part of the NRAs early advertising strategy. Very odd!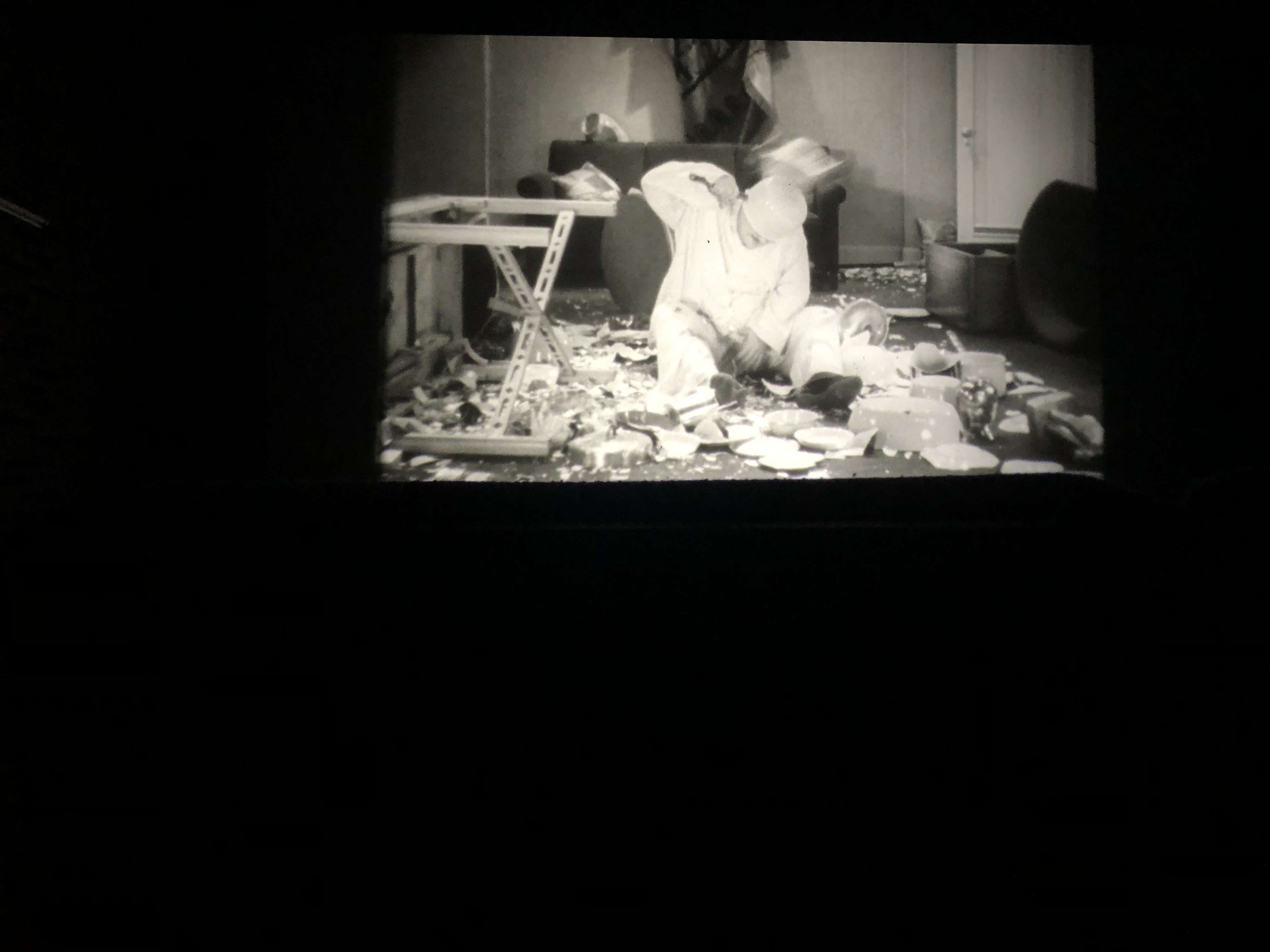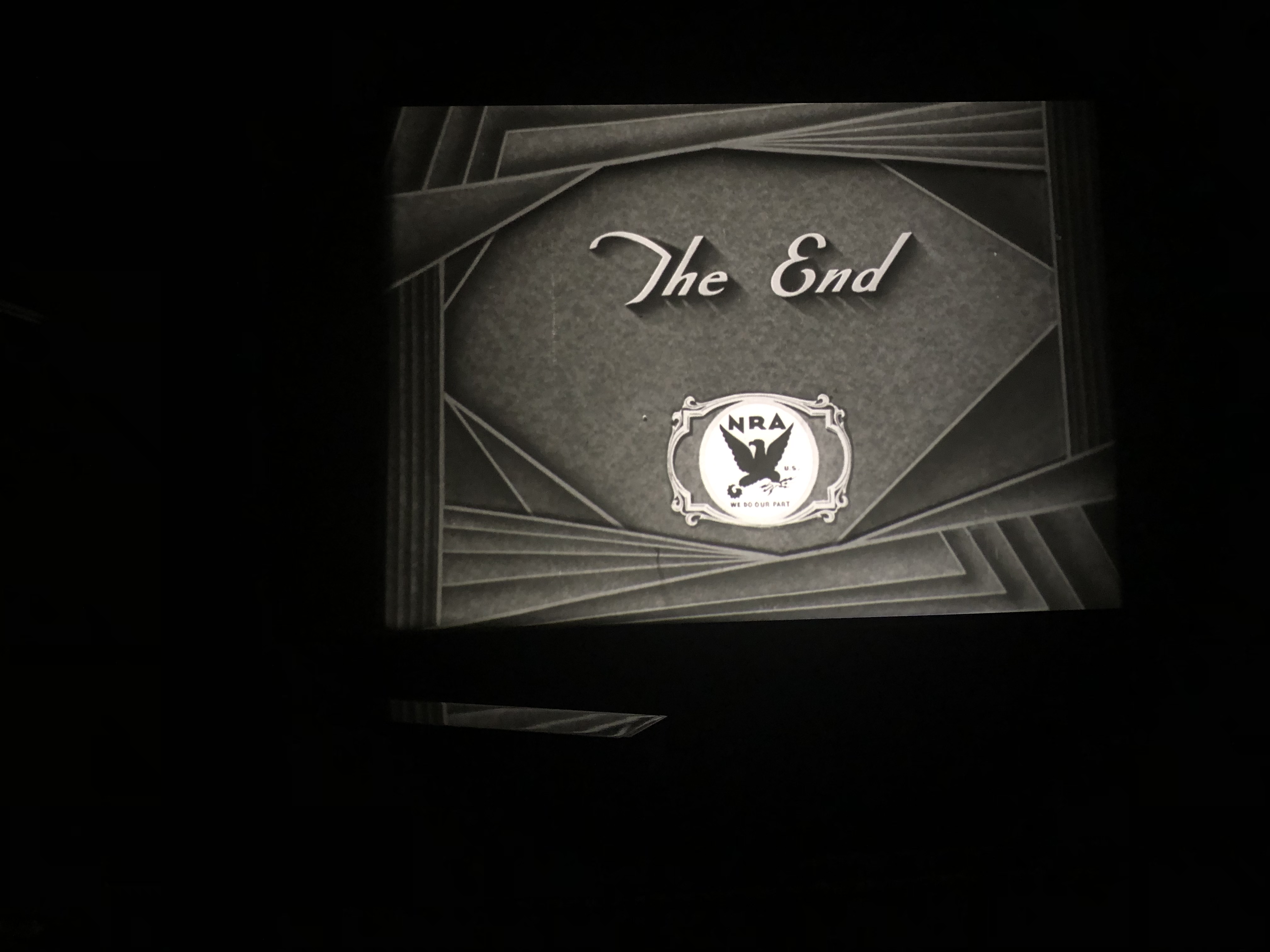 Anyway, after the movie ended I went back to the ticket counter and the man gave me an extensively detailed drawing of how to find the ATM. I went off on a small adventure and returned with 5 euros to exchange for my ID :)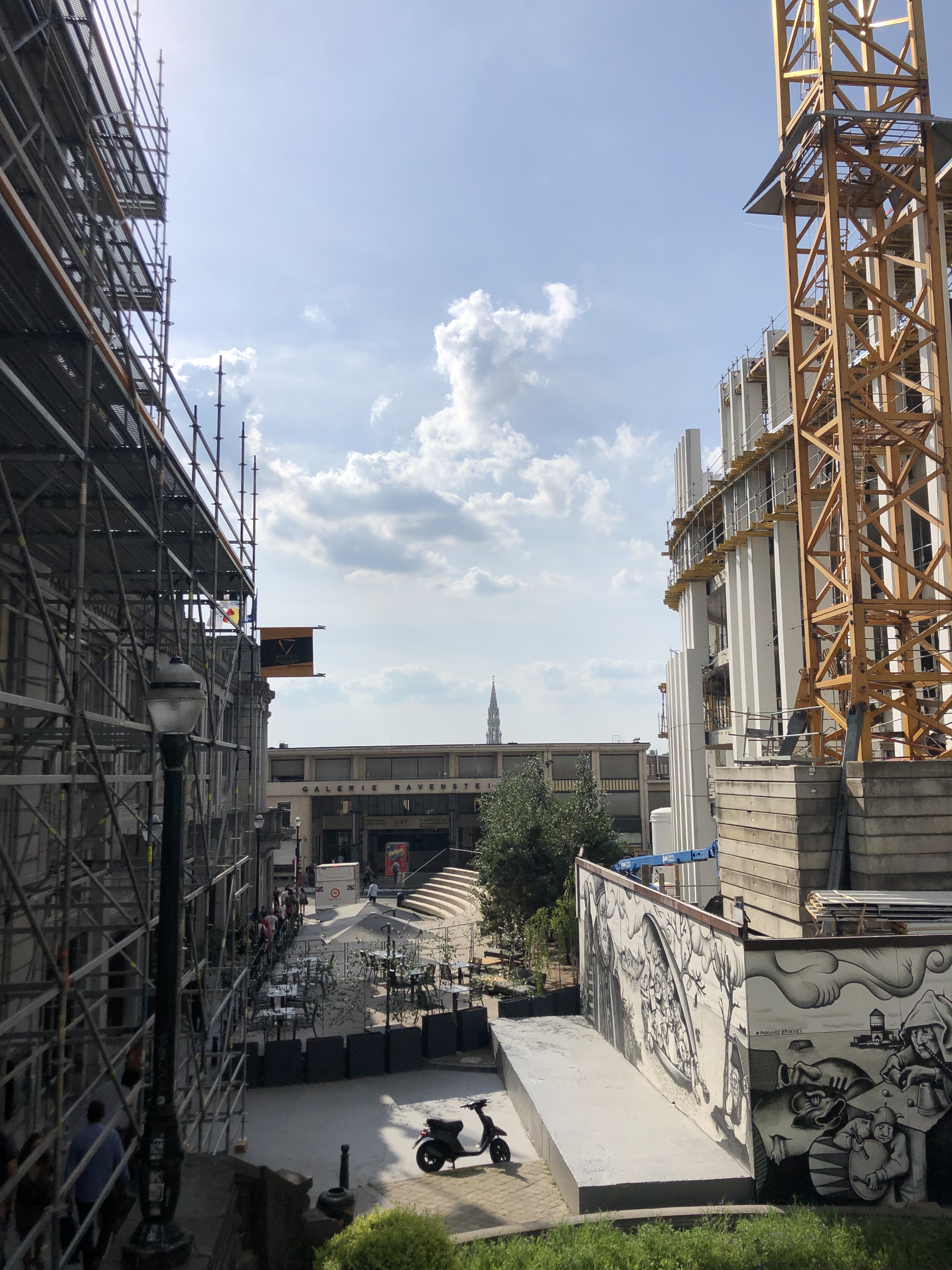 The next day we went to a beautiful old church while heading to the city center.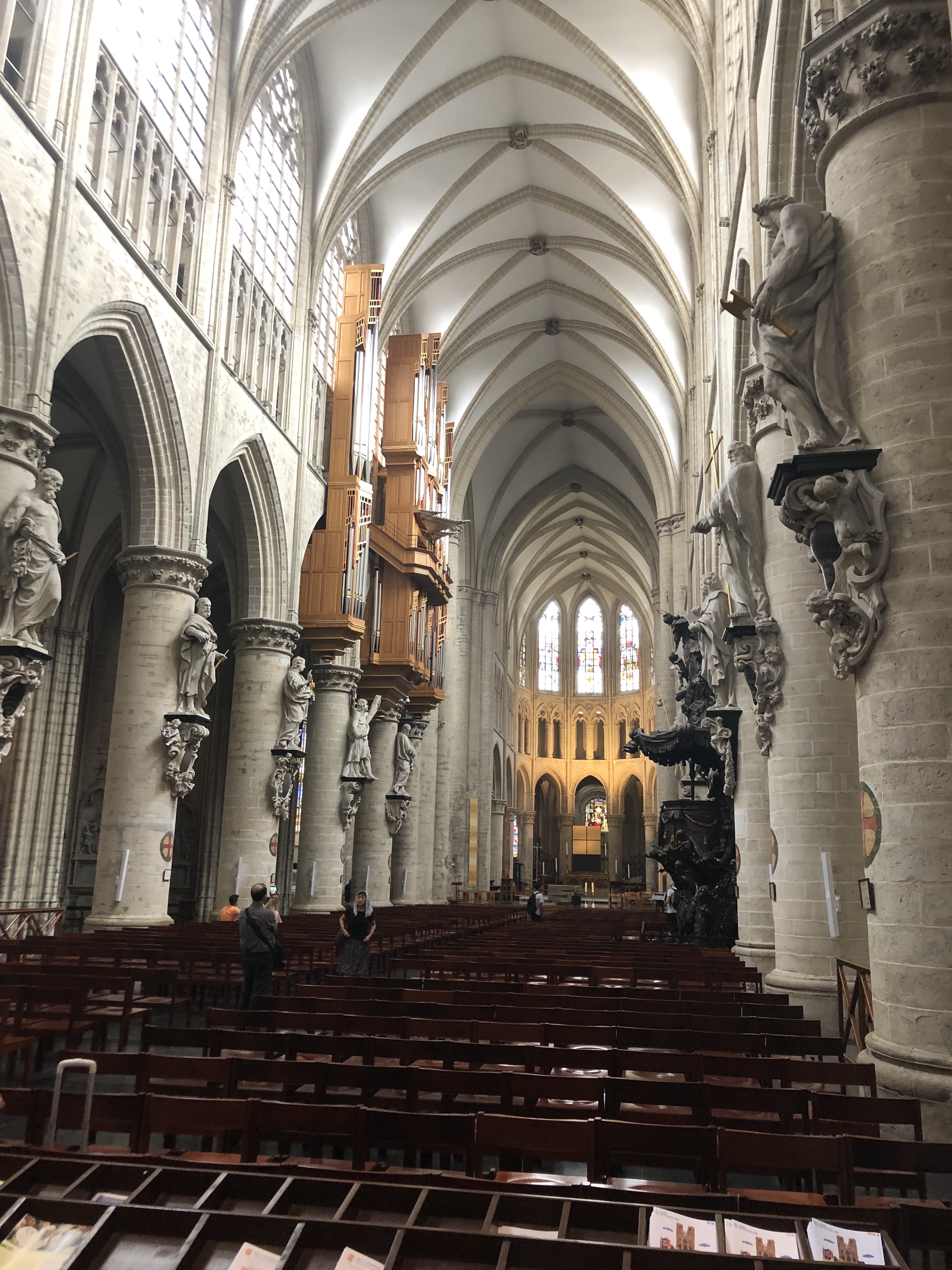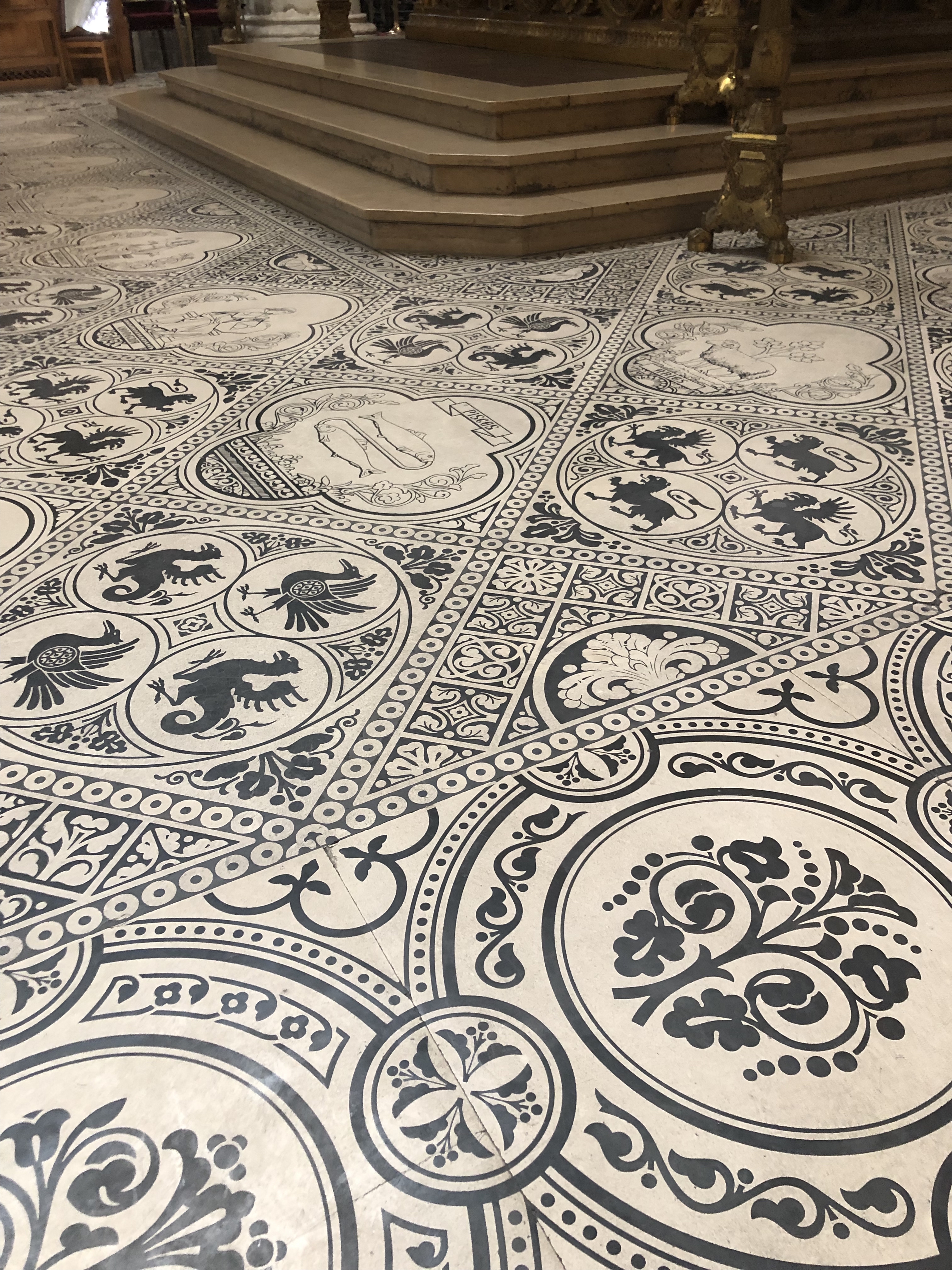 It was pretty hot but people were still out and about. We checked out the city center and it was pretty busy. We also had Belgian waffles that were quite tasty and went to the Magritte museum. It wasn't my favorite museum; it had a lot of interesting works, but all of my favorite Magritte works are elsewhere.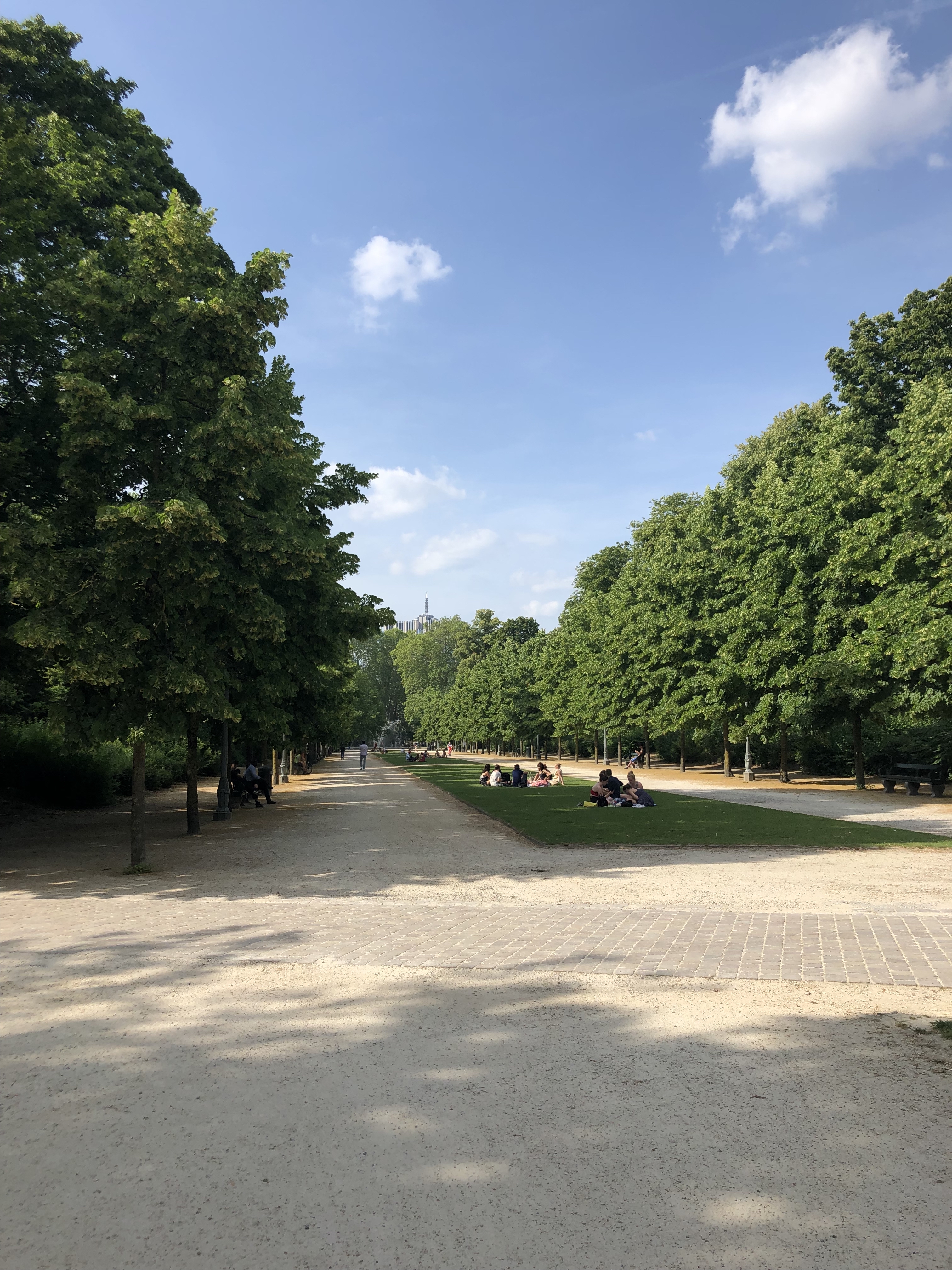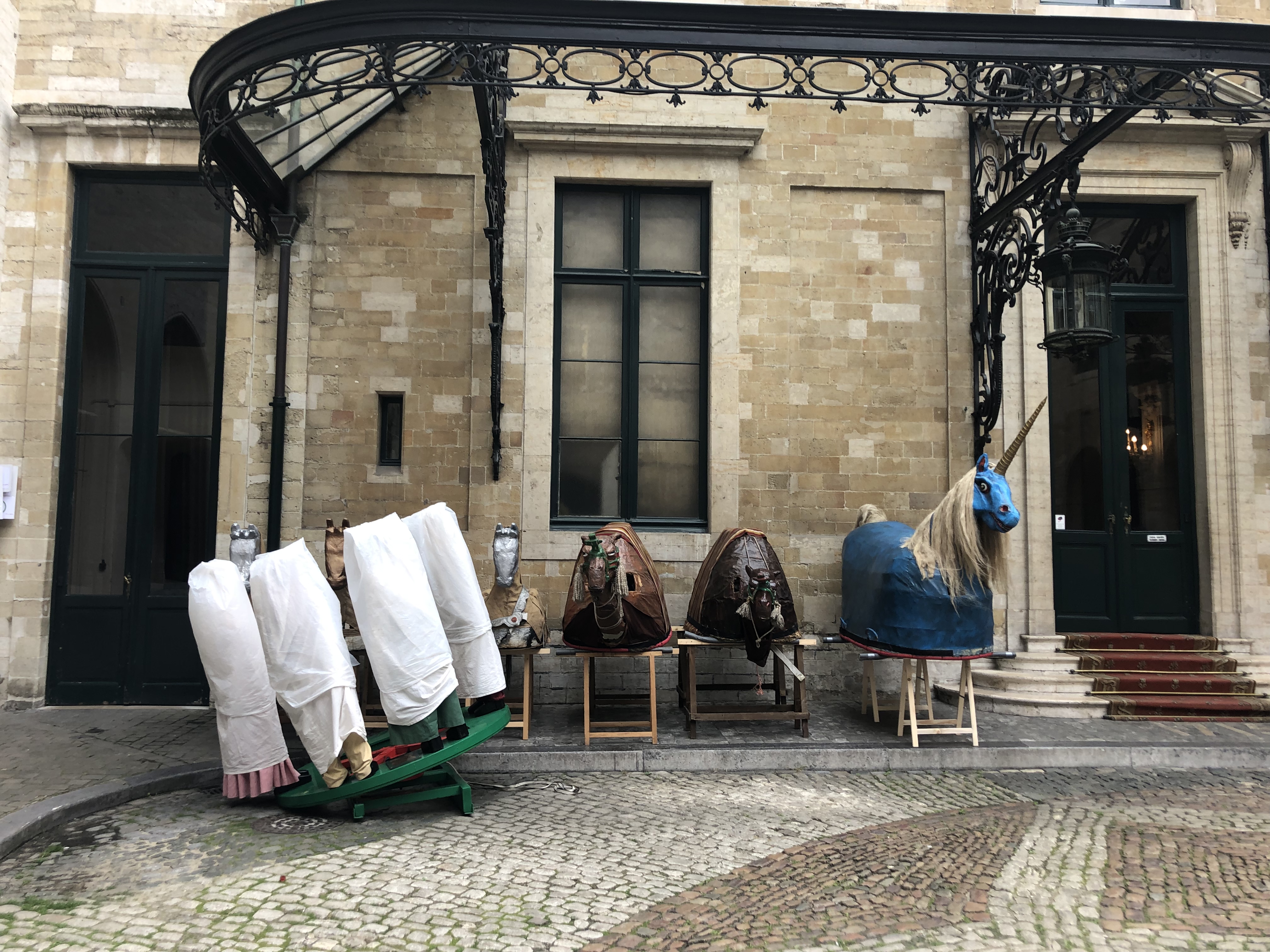 Finally, because Nelson had the idea, we went to the EU headquarters and went on a lovely tour of the history of Europe. The museum there was amazing and really well done.